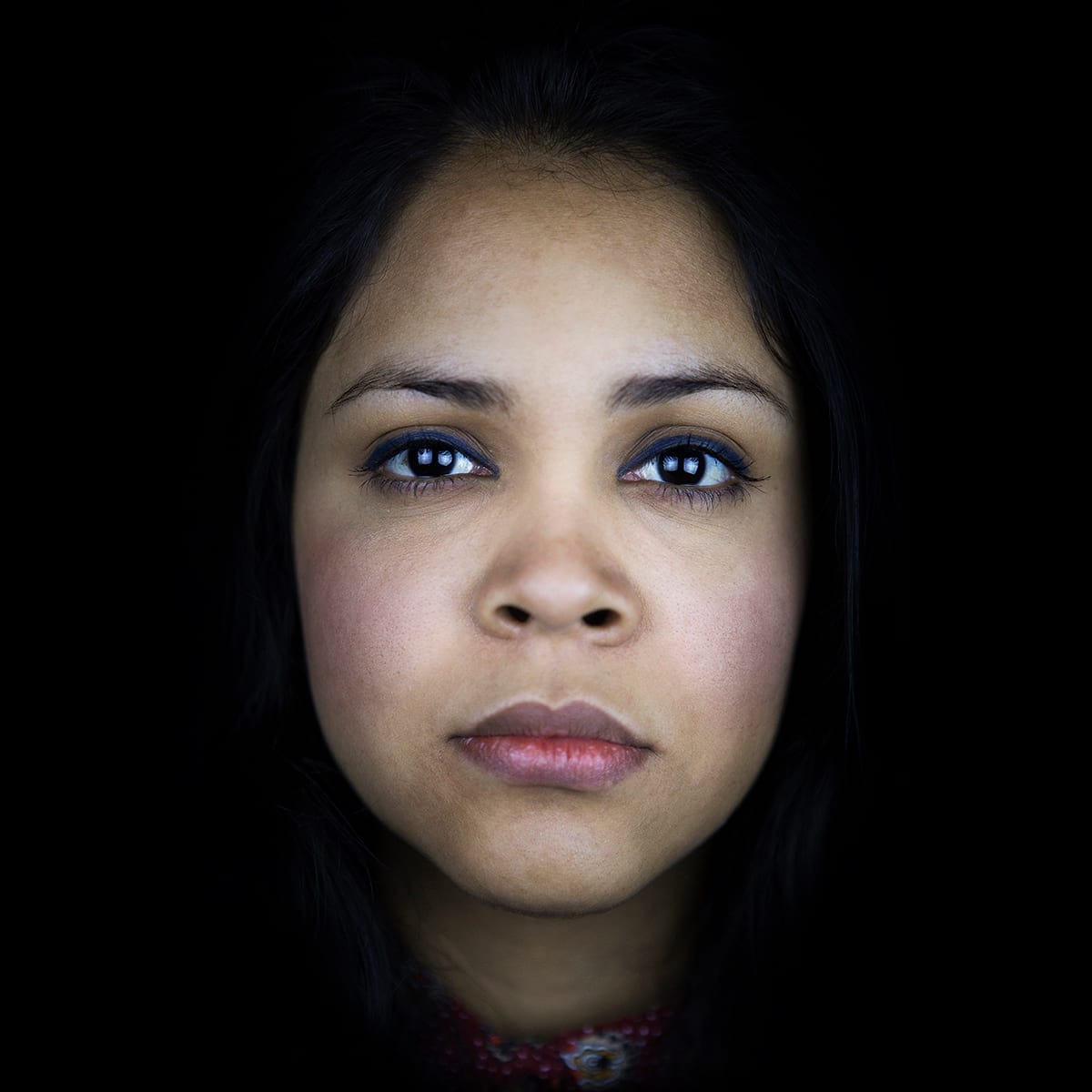 Inheritors
A web-based publication featuring artist profiles that explore performers' biographical information, professional work, and relationship to tradition.
View the Inheritors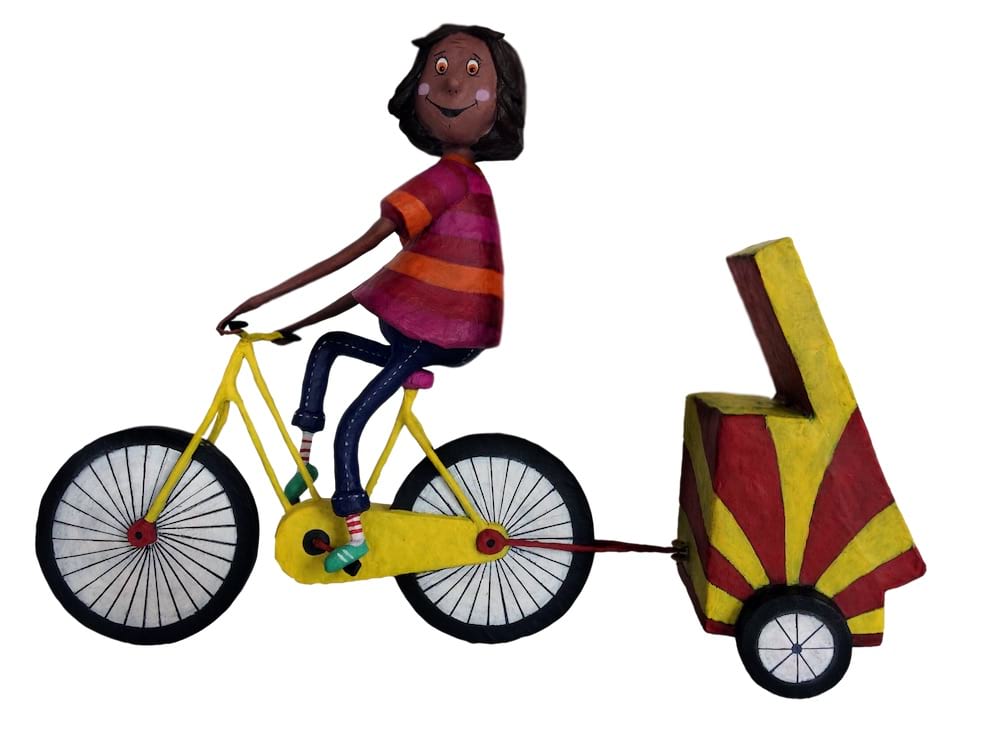 Sonicycle
Los Herederos is breaking ground with its unique construction and design of the Sonicycle, an audio-visual outfitted tricycle made entirely from recycled materials and refurbished curbside discards.
See The Sonicycle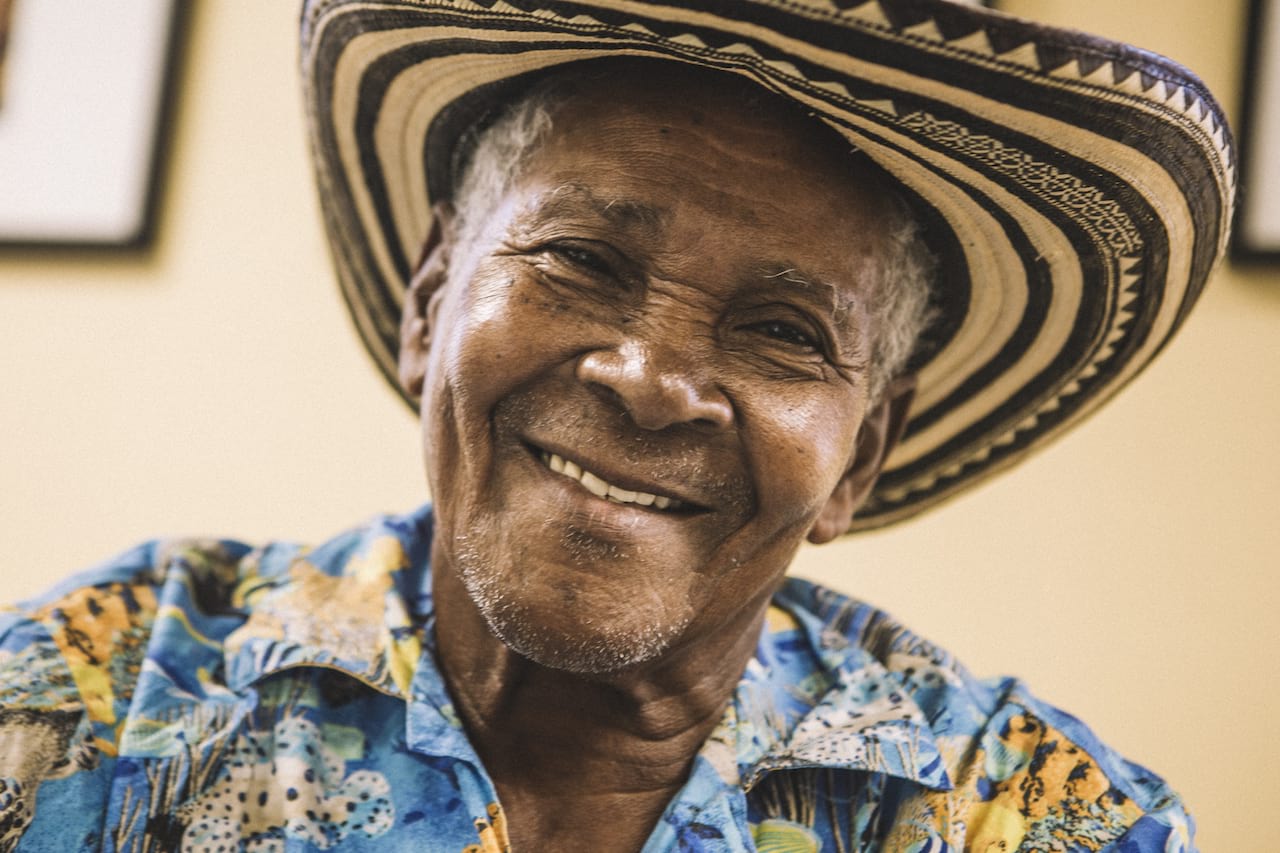 Creative Masters in NYC
Transmedia coverage of world-class maestros in their NYC debuts.
View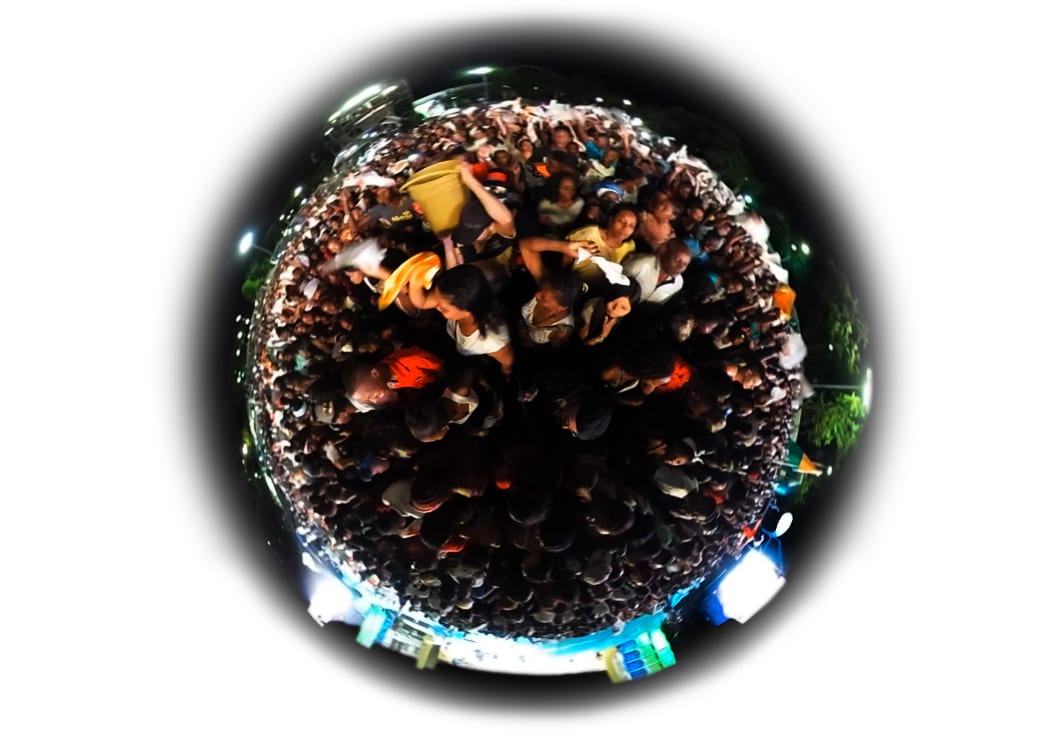 Virtual Folk Festival
Los Herederos is planning for "Virtual Folk Festival" with the goal of providing virtual reality documentation of folk and traditional music festivals worldwide.
See The Web Series