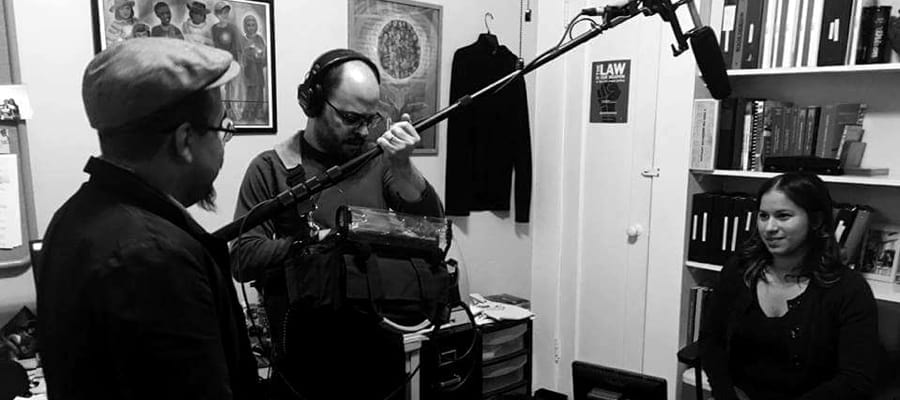 Documentary Production Services
Los Herederos offers a variety of reasonably priced media production services that can help your institution unlock the power of storytelling for making authentic connections and building community amongst its constituents.
Like our style? Contract our talented team for:
Photo Shoots
Documentary Film
Narrative Video
Call-To-Attention Video
Transmedia Campaigns
Audio-Visual Coverage of Public Programs (concerts, workshops, panels etc)
Digital Archiving Services
Los Herederos and Second Run Media Preservation, a bilingual (Spanish/English) consultancy company that specializes in film, photograph, video and digital preservation, can help you overcome those 'dust bunny blues' of forgotten footage and disorganized hard drives.
We offer customized services in:
Content Care & Digitization
Archival Sharing
Organizing Collections
Digital Media Platforms
We specialize in video storytelling for nonprofit organizations, corporations and individuals with inspiring narratives to share.
DACAmented Voices
Telling personal stories of migration, success and survival from the inside out
Contact us directly with inquiries regarding these services and our staff will schedule an exploratory conversation with you and/or your team.